Launch Principal was honored at the awards luncheon on March 7, 2018 at the Bent Tree Country Club in Dallas, Texas.
Dallas, TX (PRUnderground) April 16th, 2018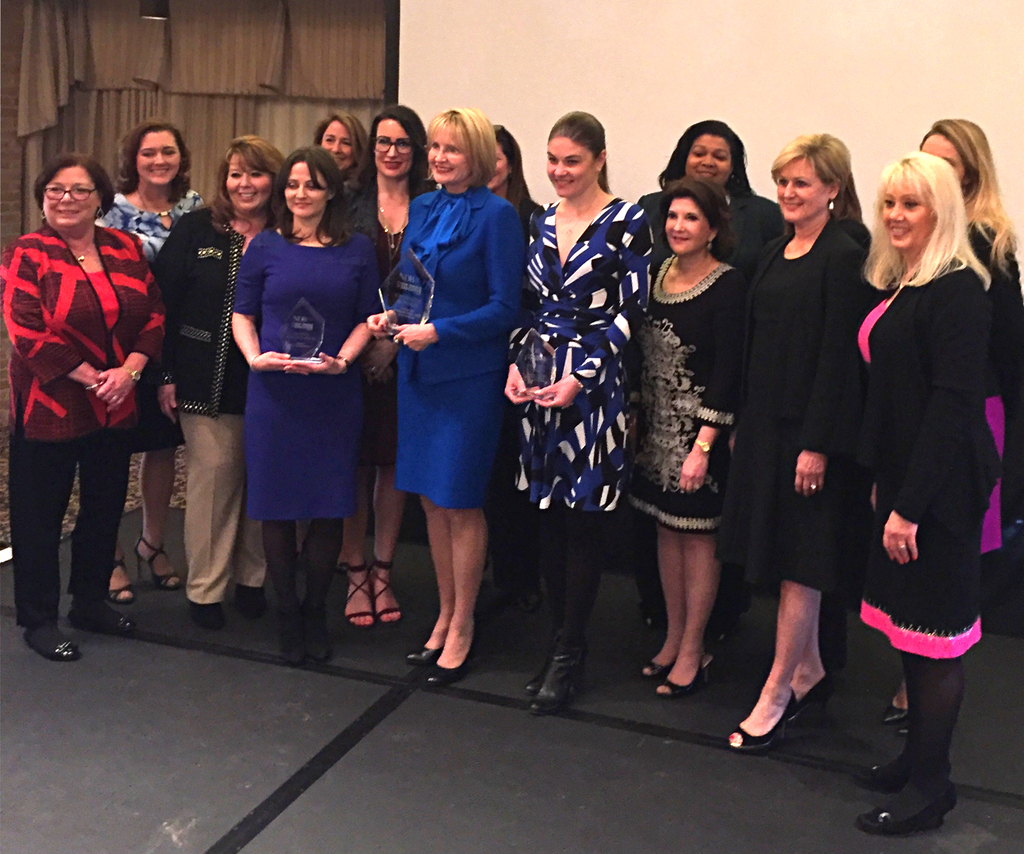 Diane Seimetz, Principal at Dallas-based consumer insights and creative advertising agency, Launch, was one of 16 nominees for the 2018 Top Female Executive Awards, hosted by North Dallas Business Magazine.
"It is an honor to have been nominated for this award," Seimetz said. "It was truly inspiring to be in the company of so many extraordinary leaders. They are all uniquely accomplished, and an inspiration to me personally and professionally for their contributions to the local economy and business community at large."
The annual award celebrates distinguished women in top spots at companies throughout North Dallas. Among other achievements, it acknowledges exemplary efforts in opening doors for fellow women in business.  To honor the nominees and thank them for the contributions they've made to the local business landscape, an awards luncheon was held in which the top prizes were granted.
"The business community in North Dallas is quite unique," Seimetz said.  "The area's mixture of local and larger companies provides numerous opportunities for women to take on leadership roles.  I look forward to seeing more women in these positions in the years to come and to the innovations they bring to our community."
This year's grand prize winner was FASTSIGNS International, Inc. CEO Catherine Monson.
About Launch Agency
Launch Agency is a nationally recognized expert in the successful launching and relaunching of new and mature brands. Named one of the fastest-growing businesses in the U.S. by Inc. Magazine and largest agencies in DFW by the Dallas Business Journal, Launch's insight-driven advertising, design and groundbreaking digital strategies have achieved results for Baylor Scott & White Health, Park Place Dealerships, the Town of Addison and others.
Original Press Release.

Source: PRUnderground.com